About
We are the caretakers of the Alteran Stargate Network, a group founded in 2007 by Zachary Carter in the virtual world of Second Life.
Current Team Members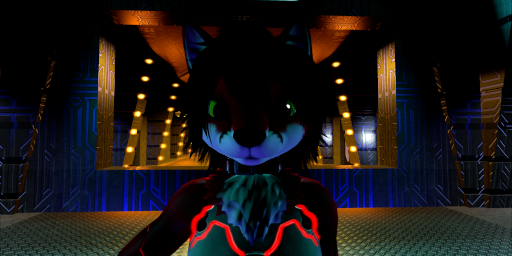 Steward of the network; sometimes you might get a free upgrade to first class!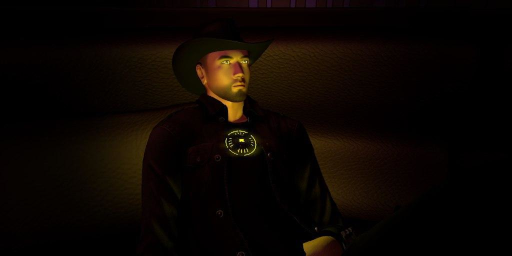 An ancient; he might have made it work, but he's never there when you need him!